I Company,

36th Armored Infantry Regiment

The following images relate to the service of Sergeant Walter S. Van Natta.  The images were furnished by his niece, Susan van Beuningen, and are used with her permission.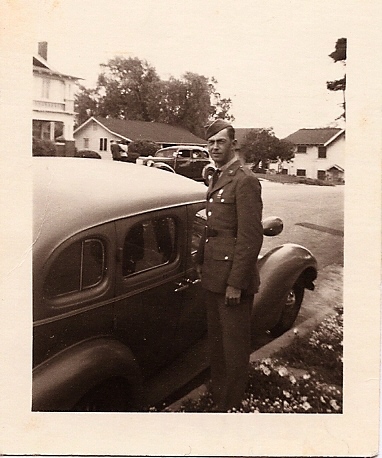 Private Walter Van Natta home on leave.  Photo taken prior to his deployment overseas.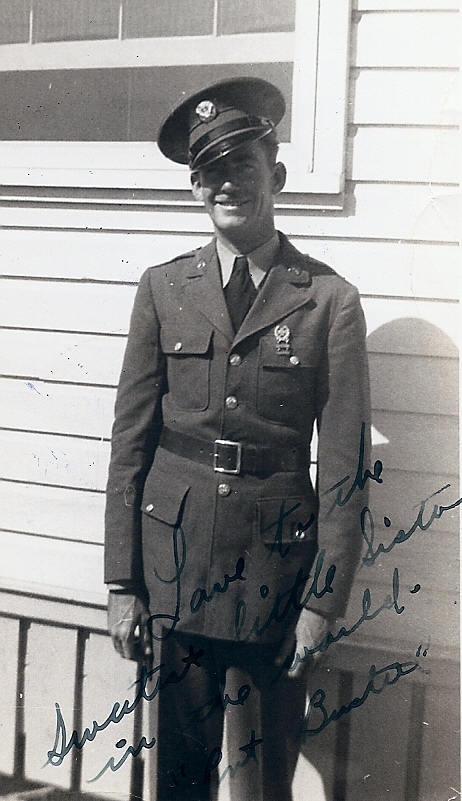 Private Walter Van Natta.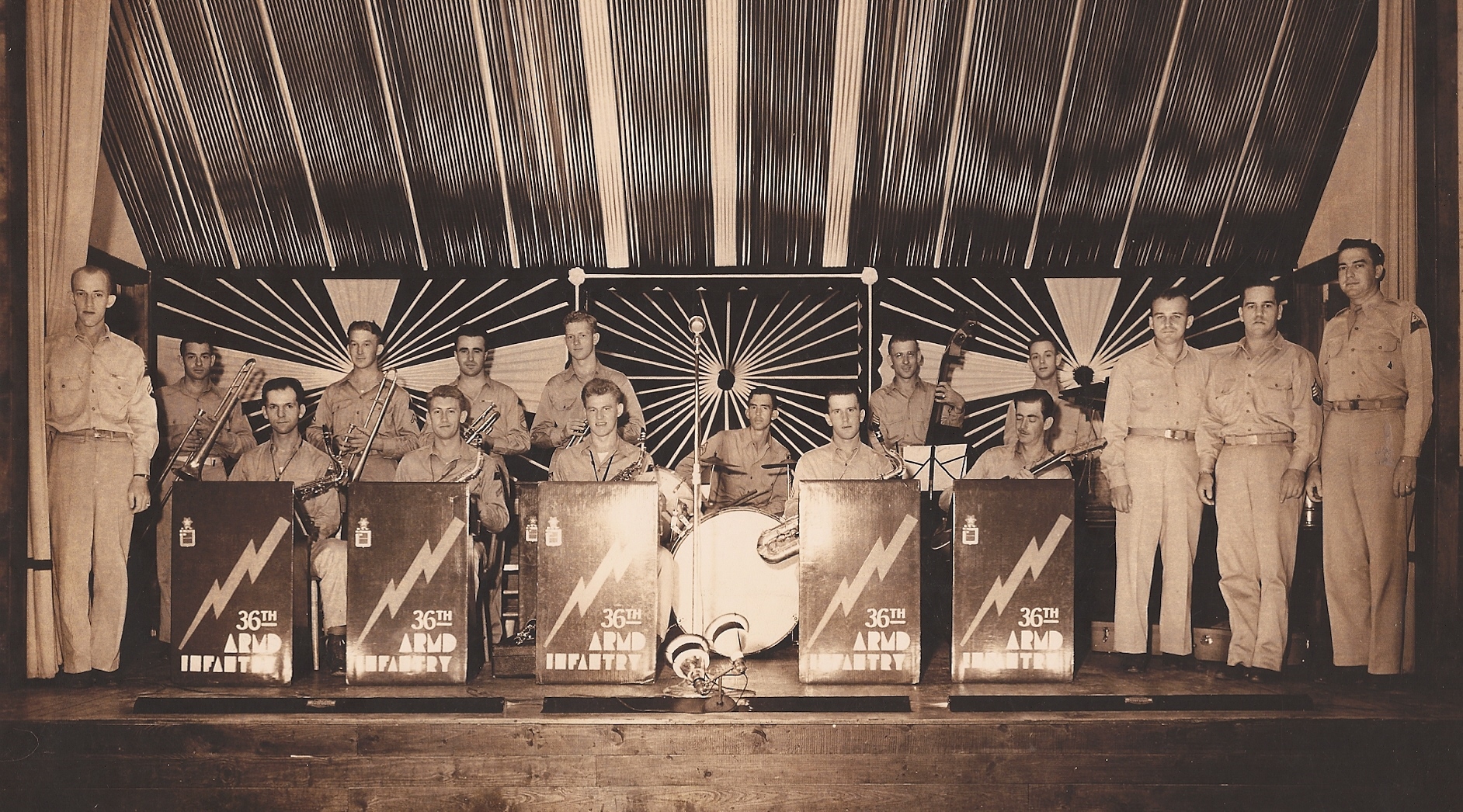 The 36th Armored Infantry regiment Dance Band.  Date and location are unknown.  Walter Van Natta is the guitarist seated on the far right of the photo.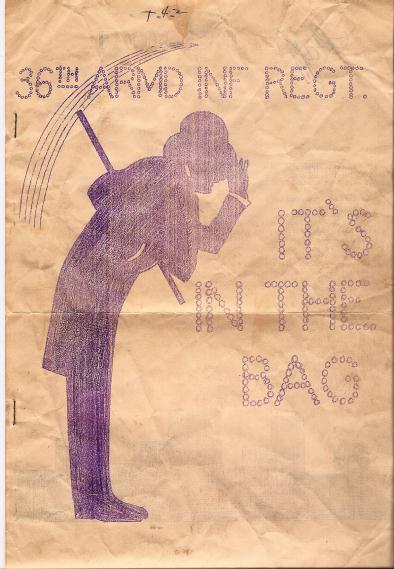 A scan of the cover of a musical revue staged by the 36th Armored Infantry regiment.  Again, date and location are currently unknown, but possibly in England in 1943 or early 1944.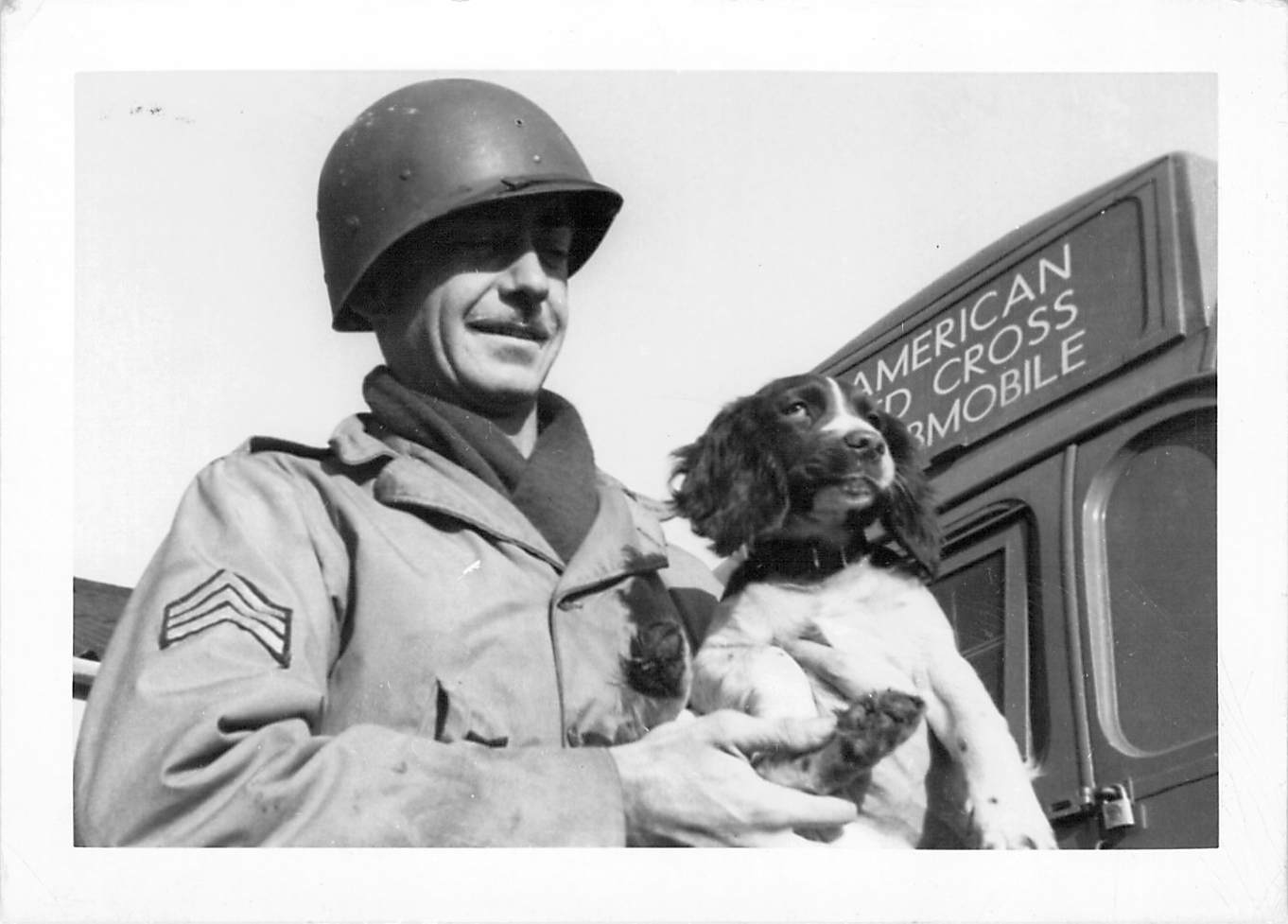 Sgt. Walter Van Natta and a friend pose near a Red Cross Clubmobile.  Date and location unknown, possibly England.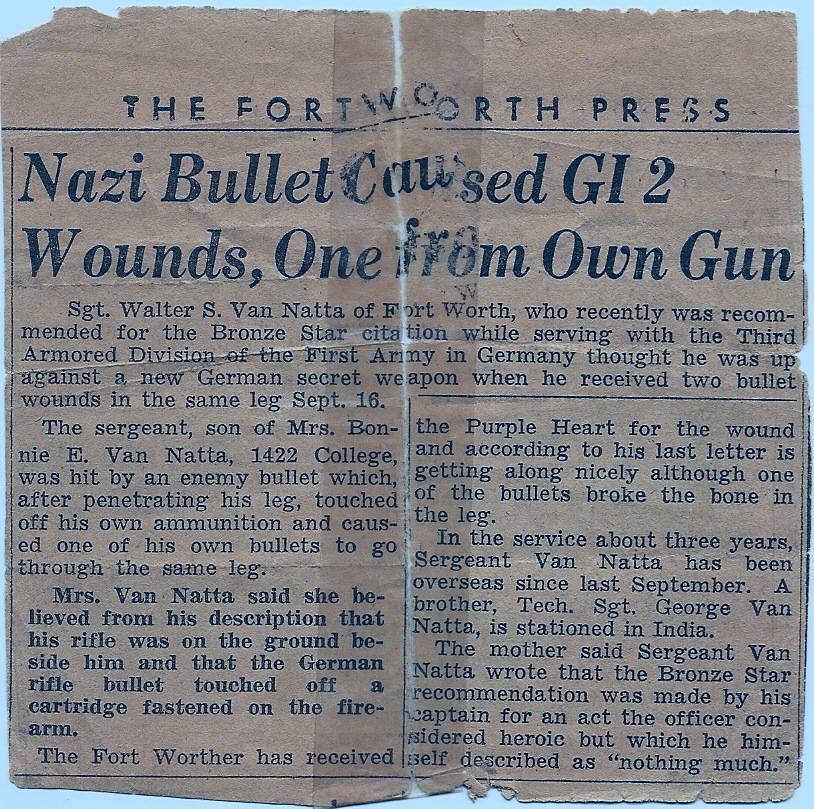 A newspaper clipping from the Fort Worth Press describing Sgt. Van Natta's wounds and mentioning his actions that resulted in his recommendation for award of a Bronze Star Medal.

Family members recount that:  "Reportedly, Walter dashed from cover and ran through enemy fire to drag a wounded Truman White to safety."

Sadly, Walter's medals and paperwork have disappeared over the years and his records were among those destroyed in the 1973 fire at the National Personnel Records Center.  Research continues in hopes of determining whether or not the medal was ever awarded.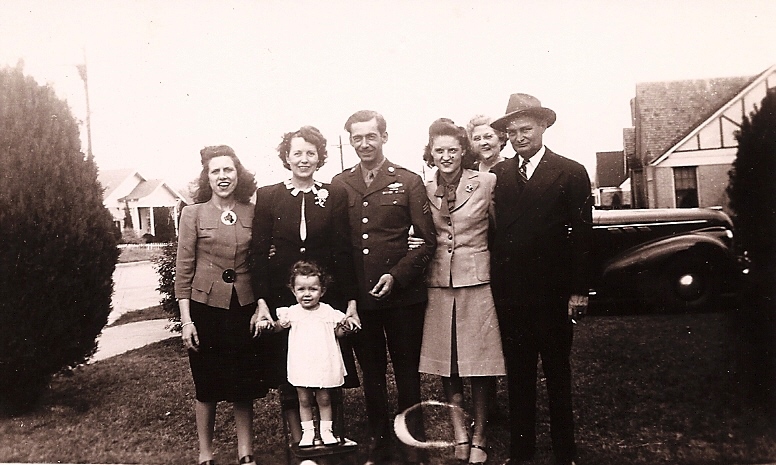 Sgt. Walter Van Natta surrounded by family while home on leave in 1945.  The family members include (back row, L-R):  Sister-in-law Violet Strother Van Natta, aunt Rae Ellen Bewell Gwin, sister Virginia Van Natta, mother Bonnie Bedwell Van Natta (partially hidden), and uncle Thomas B. Gwin.  In front is niece Donna Van Natta.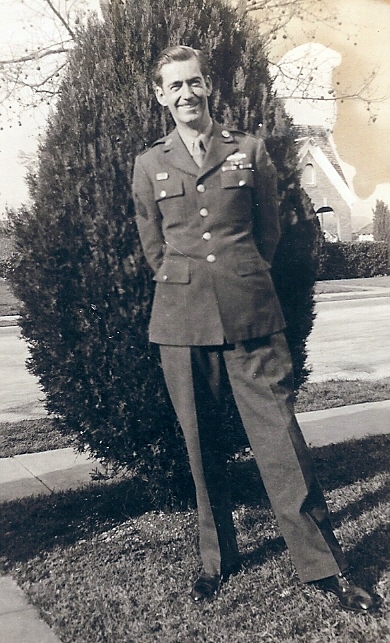 Sgt. Walter Van Natta home on leave, 1945.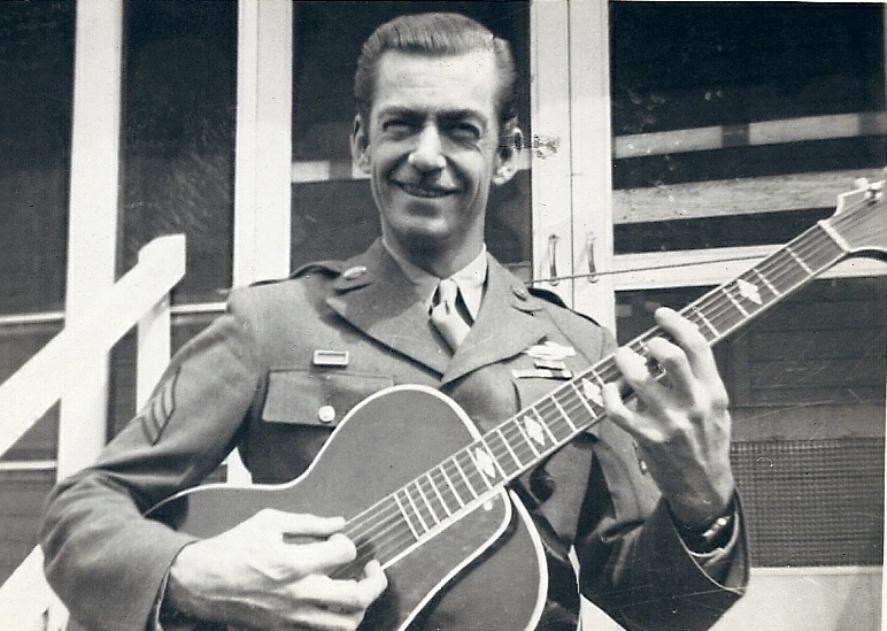 Sgt. Walter Van Natta and his guitar.  Date and location unknown, but possibly at Fort Lewis, Washington where he was recovering from his wounds.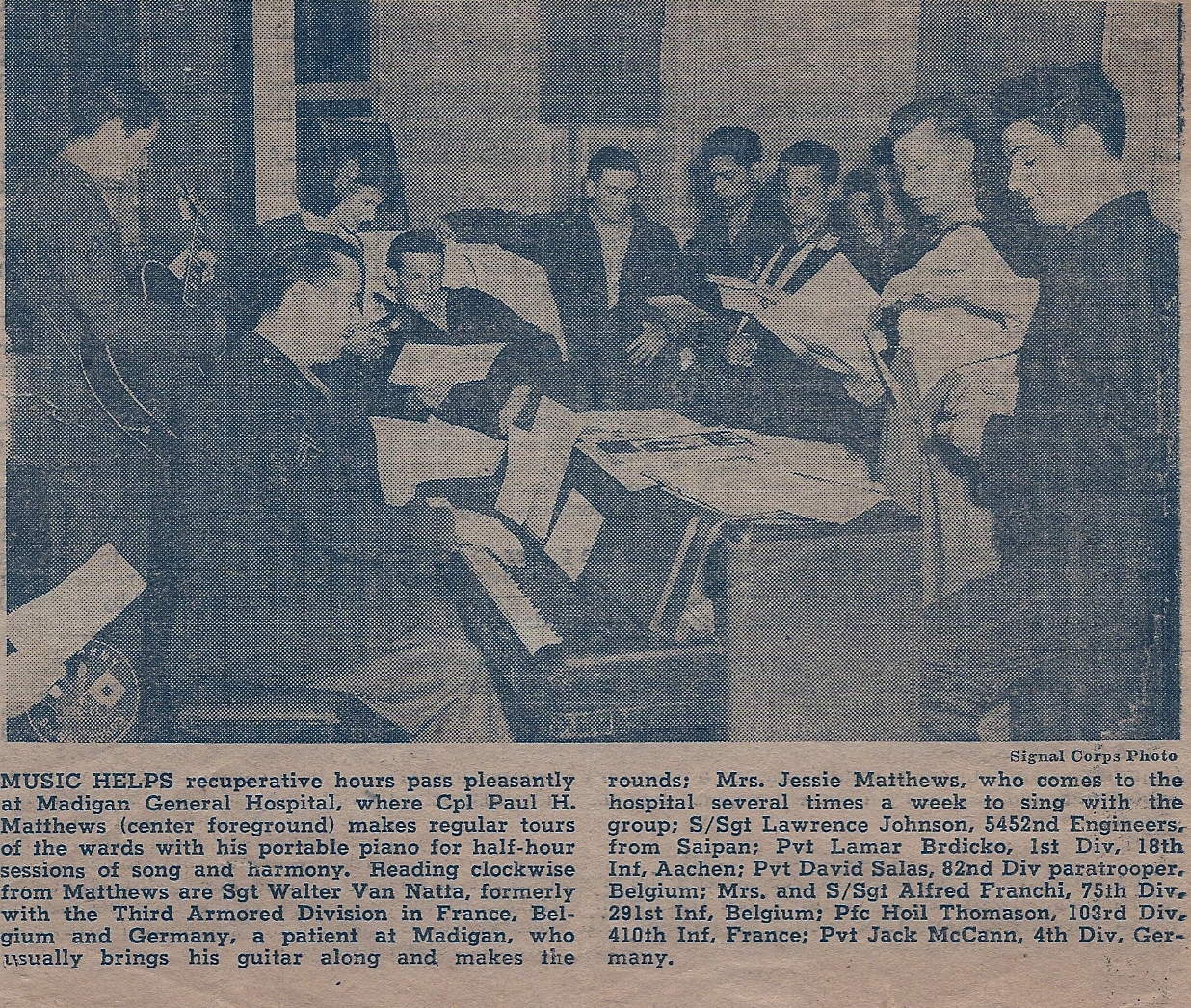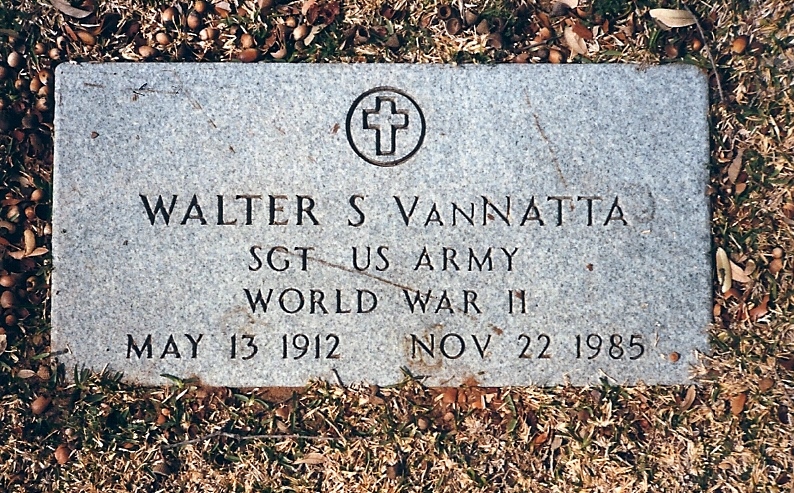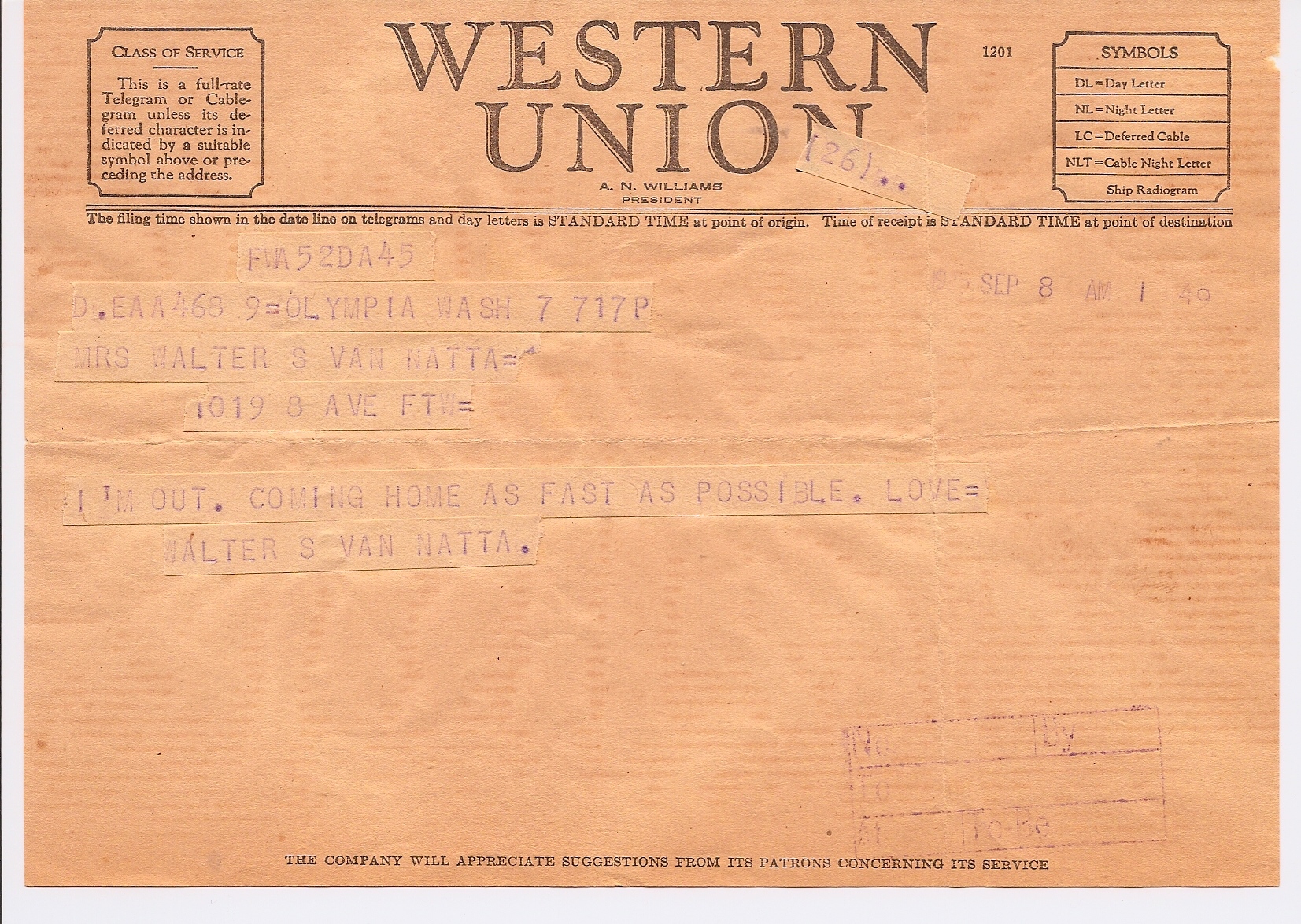 Newspaper clipping from Walter's time at Madigan Army Hospital, Fort Lewis, Washington.

A final, joyful telegram from Walter's time in the Army:  "I'M OUT.  COMING HOME AS FAST AS POSSIBLE.  LOVE, WALTER S VAN NATTA."

Sergeant Walter S. Van Natta's final resting place in Greenwood Memorial Park, Fort Worth, Texas.

Walter's niece Susan van Beuningen writes these moving words:  "...You know, Walter was not a hero; he was an ordinary and modest man who lived a quiet life.  But, when called upon by his country, he became part of something bigger than himself and together with those other young men, did a job that changed the world.  In our Van Natta family he was adored and loved..."

She further recalls the words that are enscribed on the Washington County Courthouse in Springfield, Kentucky:  "Not lest we forget.  But lest posterity should fail to know."