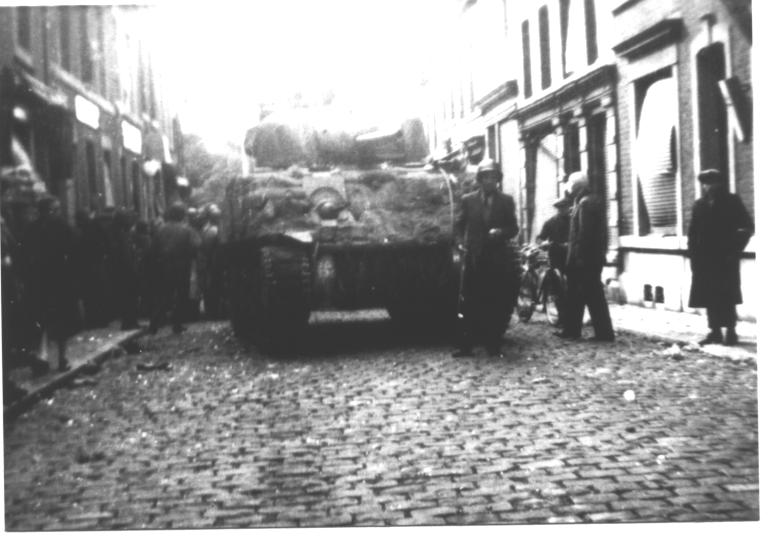 Chenee, Belgium
September 8, 1944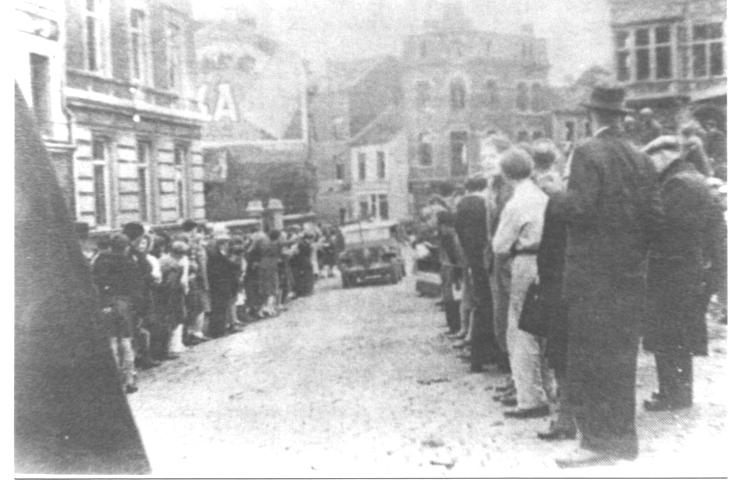 Chenee, Belgium - The town hall is the building on the far right in the photograph. Henri Rogister's father was in the town hall when this photo was taken.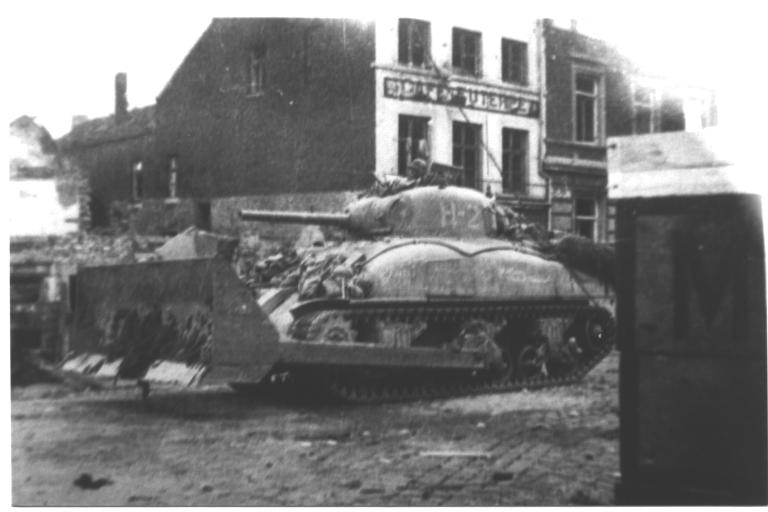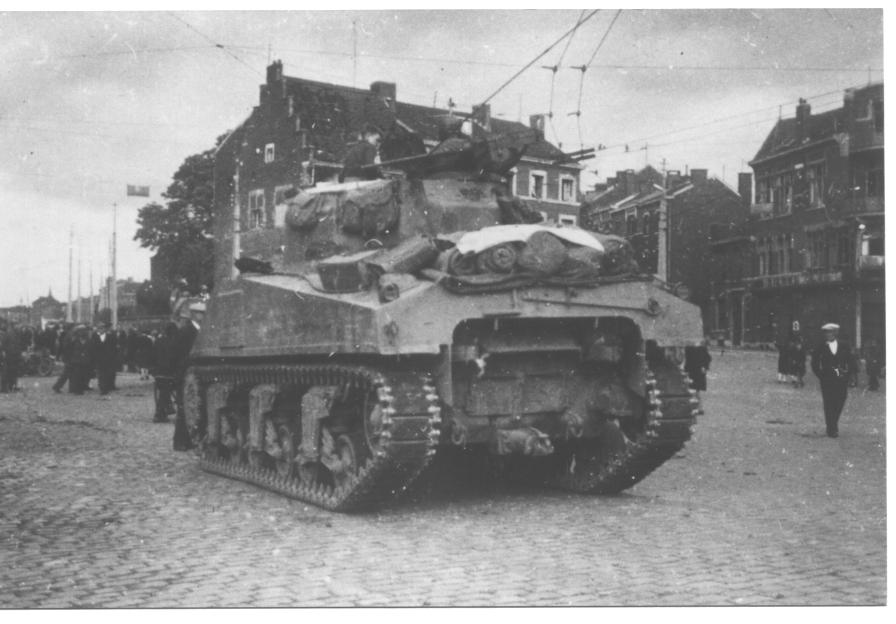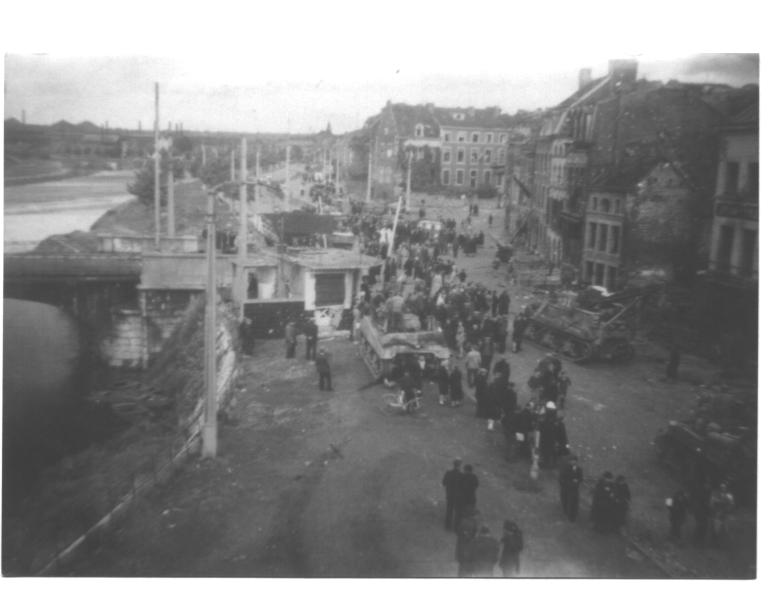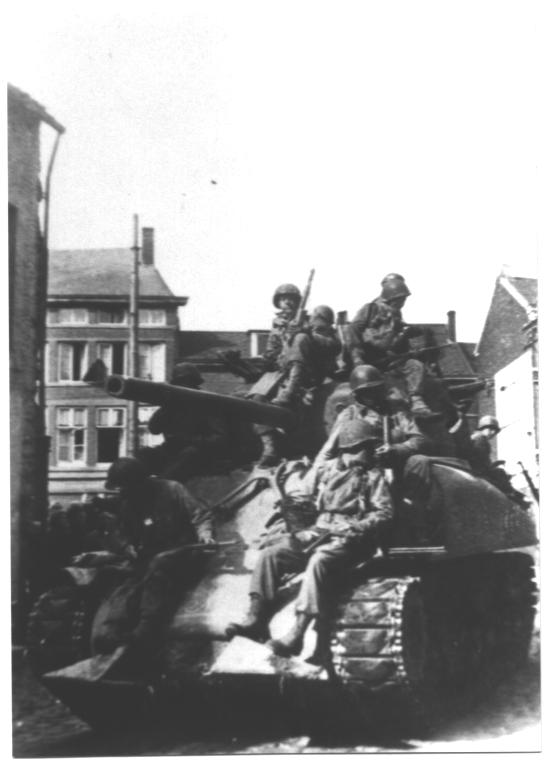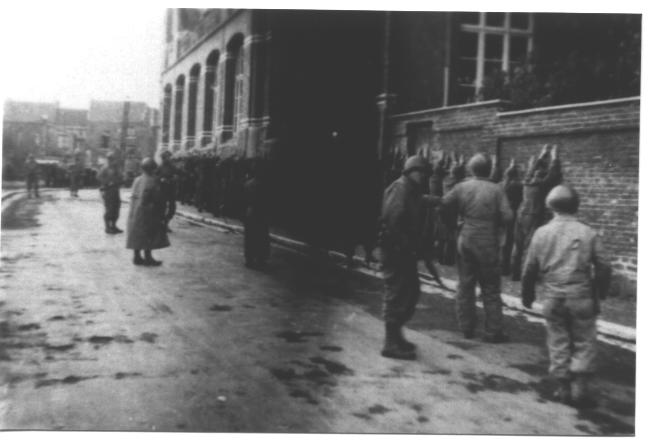 Approximately 200 German prisoners lined up against the wall of the Catholic School in Chenee, Belgium in the afternoon of September 8, 1944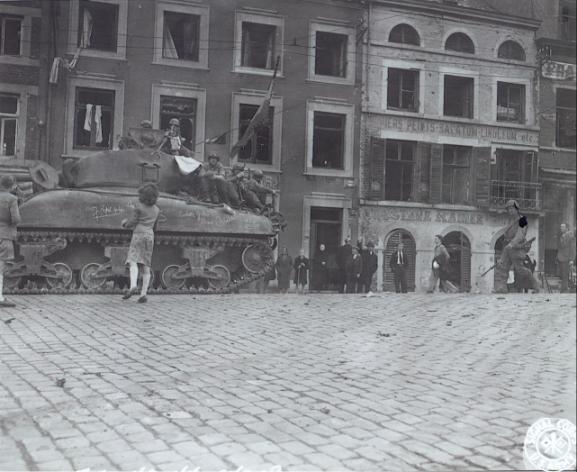 U.S. Army Signal Corps photo of the 3rd Armored Division in Chenee, Belgium, September 8, 1944.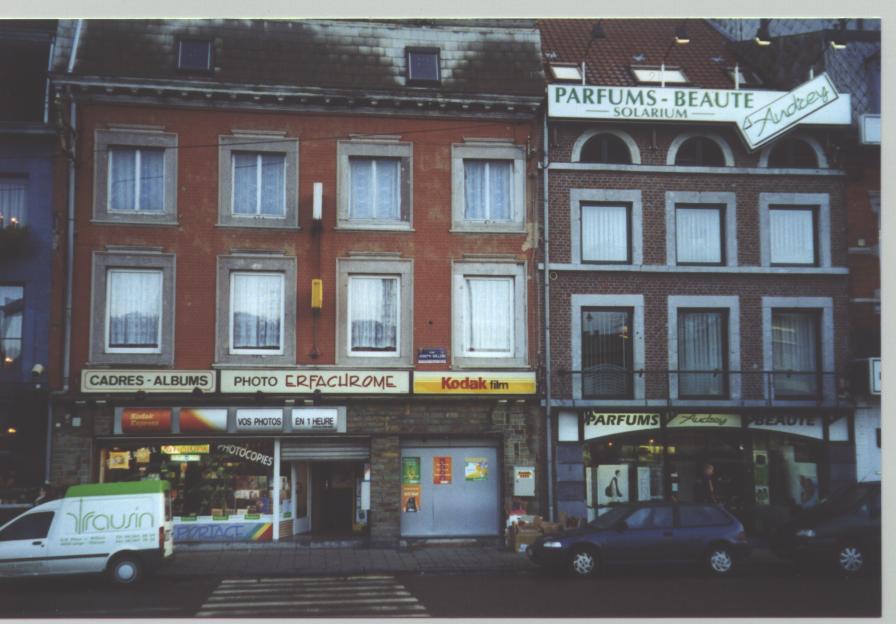 A view of the same steet in Chenee, Belgium as it appears in 2004.