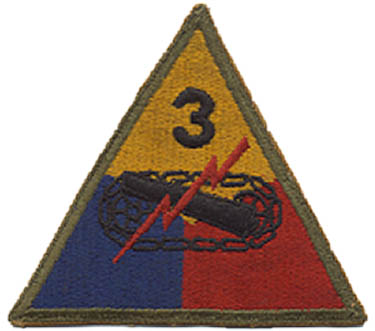 This page was last updated on: January 1, 2013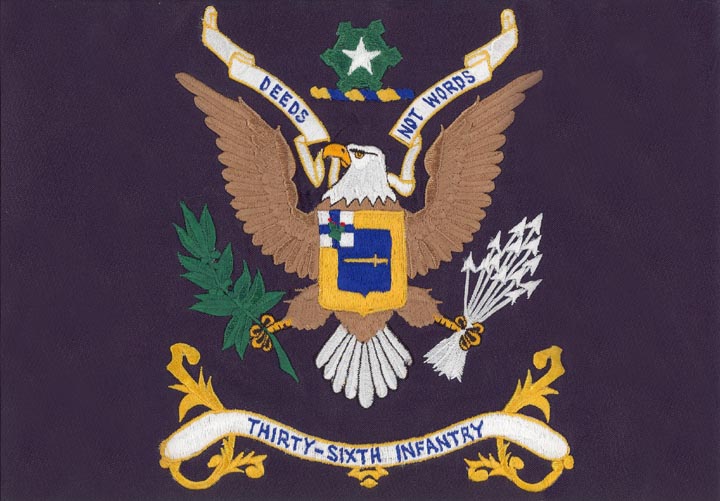 36th Armored Infantry Regiment

This site is dedicated to the history of the 36th Infantry Regiment, and the 3rd Armored Division of all eras.   

This site is also the home of E Company, 36th Armored Infantry Regiment, 3rd Armored Division (Reenacted) a founding unit of the Northwest Theater of Operations (NTO).

January 1, 2013 - Updated Vehicles page.

     "Not lest we forget.  But lest posterity should fail to know."

Enscribed on the Washington County Courthouse, Springfield, Kentucky - contributed by Susan van Beuningen